D's Diabolical Devices
Tickle Torture Pics: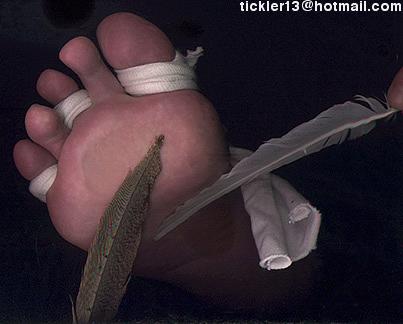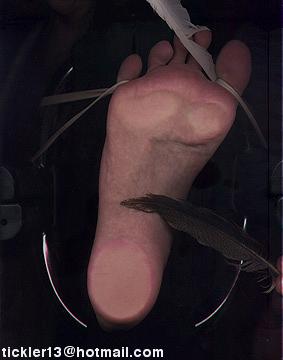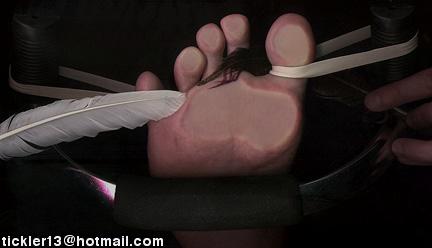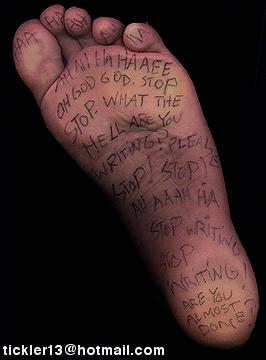 ---
The following two pics by D were variously used as headers on Josh's
dearly departed, much-lamented
Tau Kappa Lambda TickleFrat (TKL).

Seeing them again brings back fond memories of the site,
which was one of the first and best M/M tickling sites on the Net.

The site may be gone, but the TKL Message Center is still going strong.

Special thanks to D for donating these pics, so we can see them again
and remember the good old days...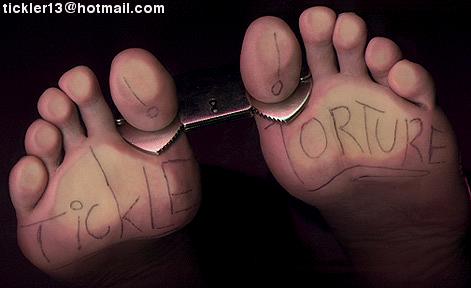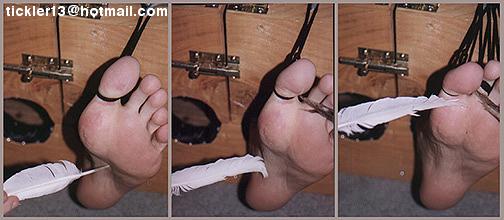 www.ropejock.com